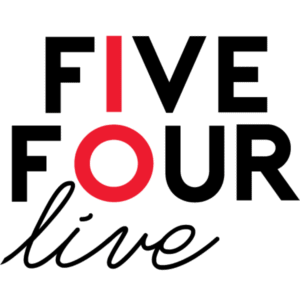 Five Four Live
Five Four Live is the concert promotor brand of Five Four Records. With experiences in hosting wide ranges of events, from KPop to Orchestral Concerts, we provide you with the best entertainment experience.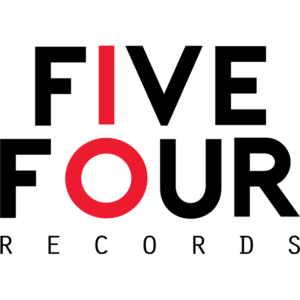 Five Four Records
Five Four Records is an independent record label that caters to all kinds of musicians who are passionate about their craft. We provide innovative ideas for you to take your music to the next level! With over ten years of experience in the industry, we provide a plethora of services that will help you succeed in your musical journey.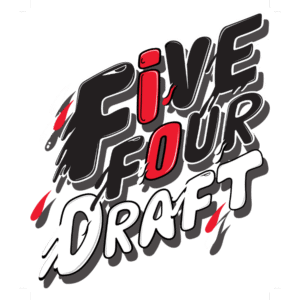 Five Four Draft
Five Four Draft is a sub label of Five Four Records. It produces alternative music and delivers it to the world to enjoy.

Win Ratanapol
หัวใจไม่ฟัง Ost เล่ห์เกมรัก
เอสเธอร์ สุปรีย์ลีลา
เสียงที่ไม่พูดไป Ost เล่ห์เกมรัก
Karamail
ทำไมวันนี้เราต้องเลิกกัน
Mutmee Pimdao
My Favorite Star
오승아 (RAINBOW)
[DRAMA 88번지 OST] Taste of Love